;
I will share some things about myself.
I'm Vanessa, I'm 15 years old and I was born on April 1.
no joke.
I was born in Scheveningen.
I really love shopping, fashion and new things.
My favorite shop h & m
I also have my own style. I wear pants almost no more.
Only leggings.
My style icon is rihanna.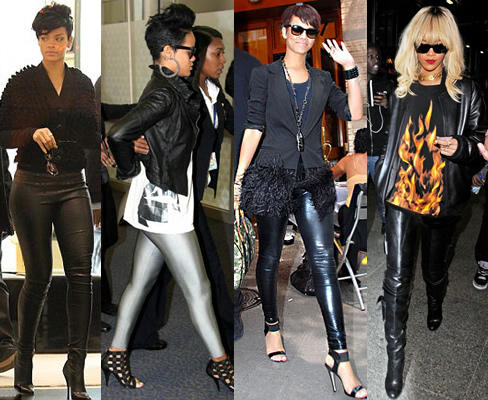 most people call me crazy.
I have my hair dyed red, but now it's dark blonde/ light brown.
my mother is Nigerian and my father Dutch.
I'm 50/50%!
I have lots of curls.
just like this;
really beautiful.
further I love sleeping and watching horror movies & I love Pringels :-).
I hope you like my blog & continue.
leave a comment, I always follow back.
every comment I read with pleasure~!