goodmorning everyone,
i searched the internet about the fashion in tokio/japan.
i really like japanese fashion, i think it is very sweet and fashionable.
everyone got their own style, that is what i really like.
the street is your catwalk.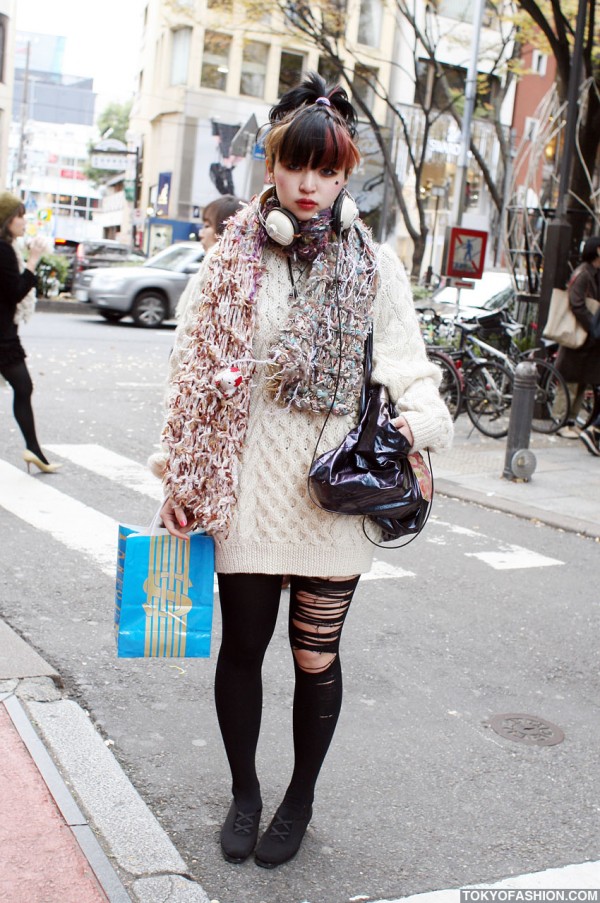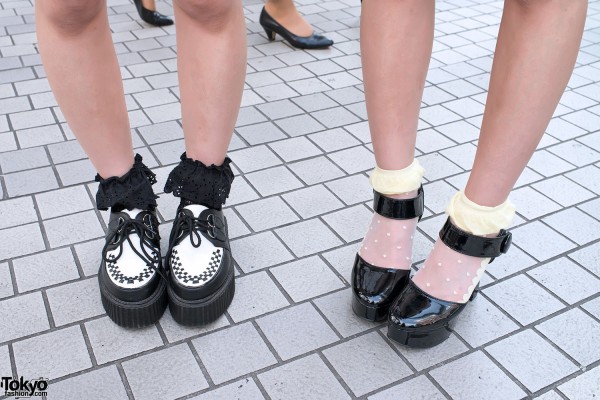 Here are two fun Japanese girls wearing outfits with a rock vibe who we street snapped in front of Shibuya 109.
The girl on the left – with the cute short twintail hairstyle – is wearing a "BURISIL" cap, a "Supergirl" t-shirt, cutoff shorts, and creepers with ruffle socks. The girl on the right – with colorful bow hair clips – is wearing an acid wash denim vest, a neon t-shirt, a tulle mini-skirt, and patent leather platform heels. Both girls are using backpacks as purses.
Mayupu's Summer Harajuku Style w/ Sunglasses, Floral Shorts & Chucks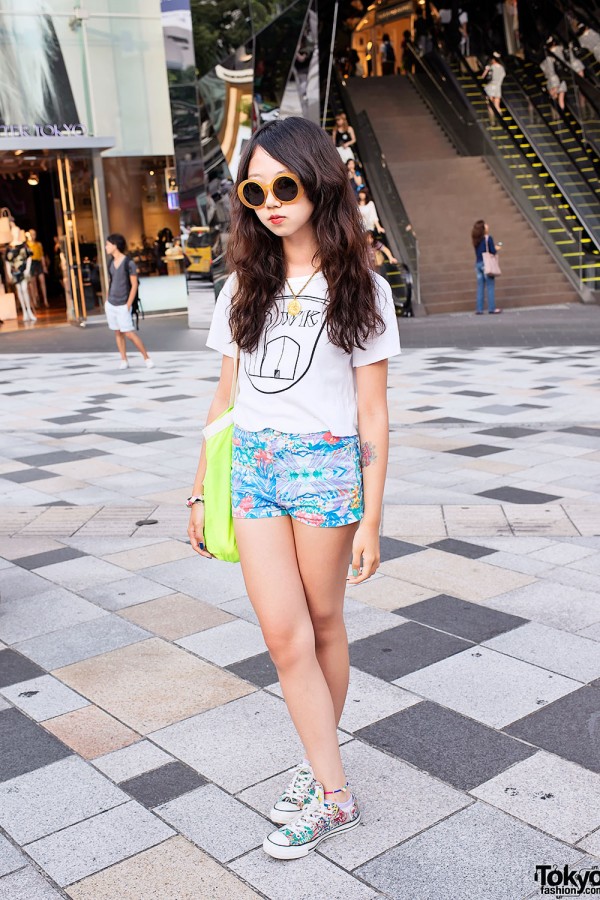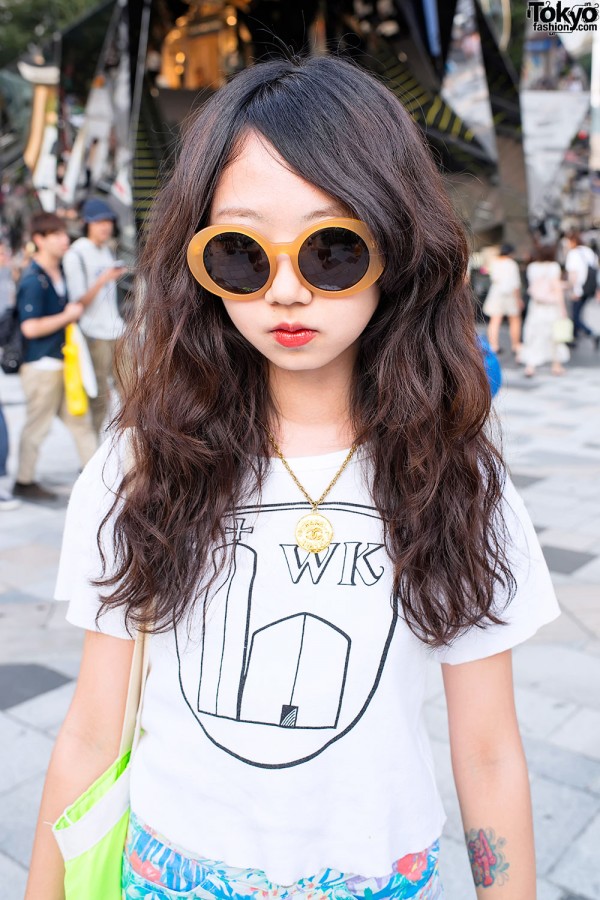 Shinjuku Girls' Jane Marple Portrait Skirt & The Virgin Mary Sweater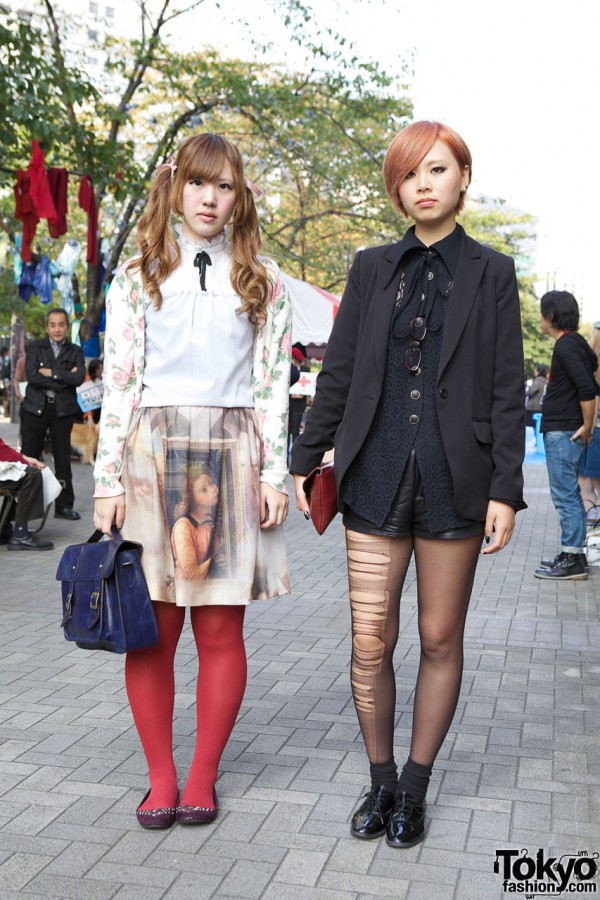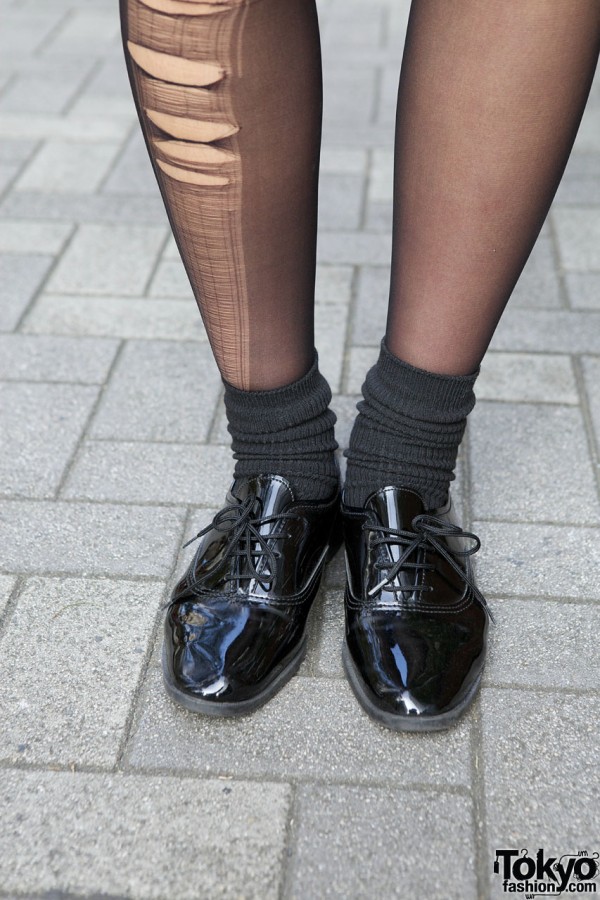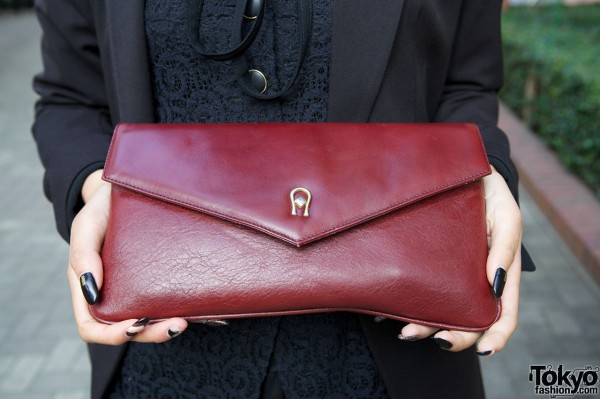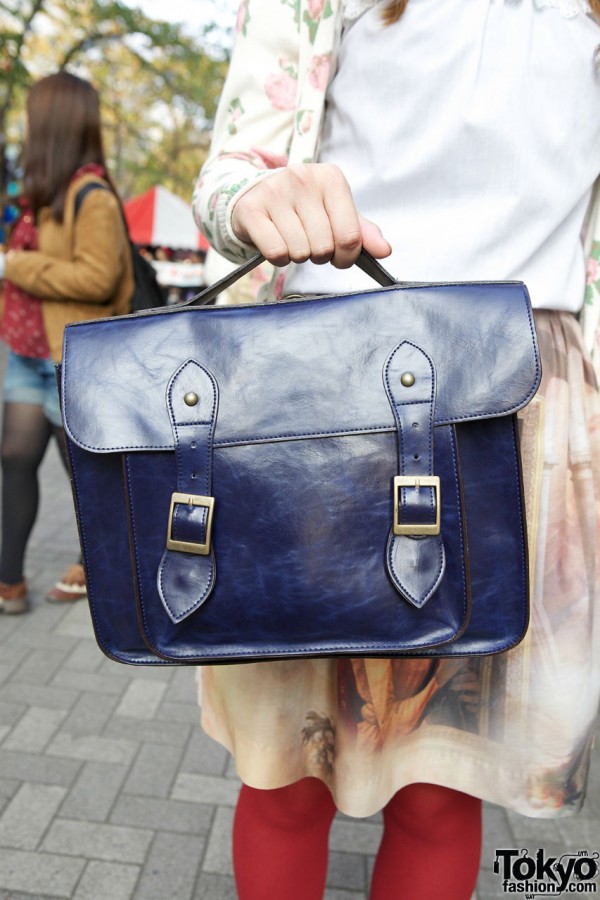 they have special shops for the clothes, like this one;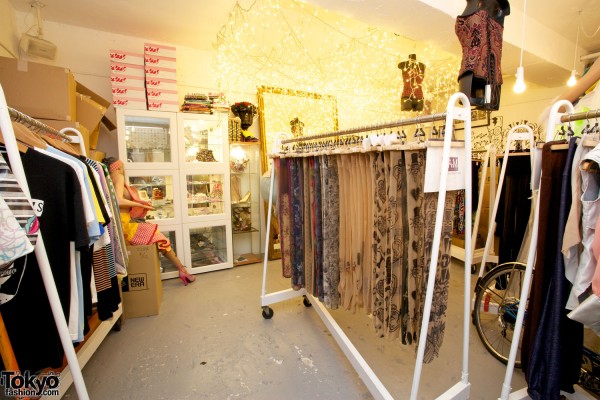 ILIKETHESHOES.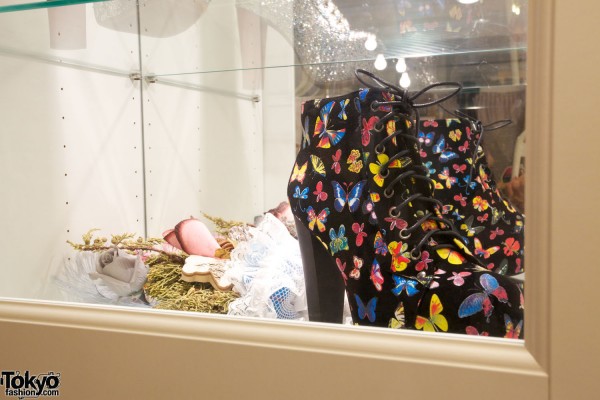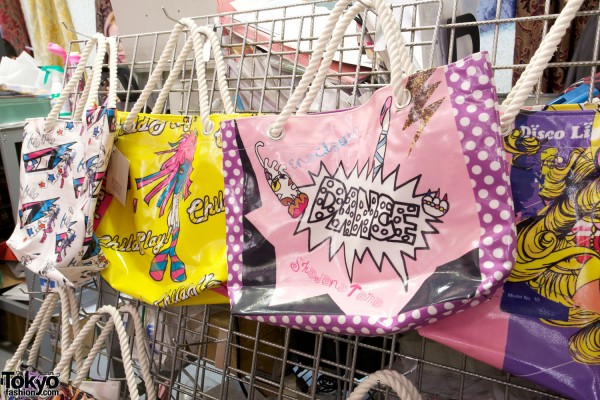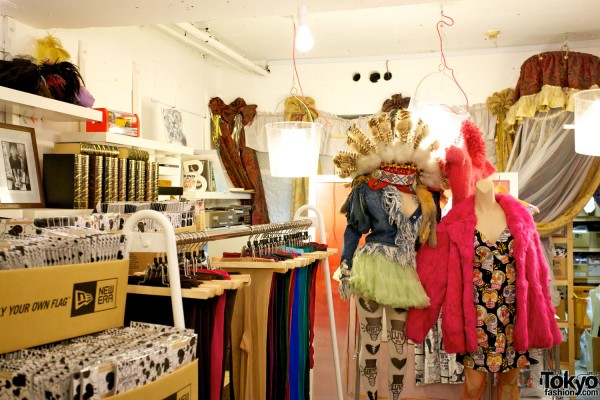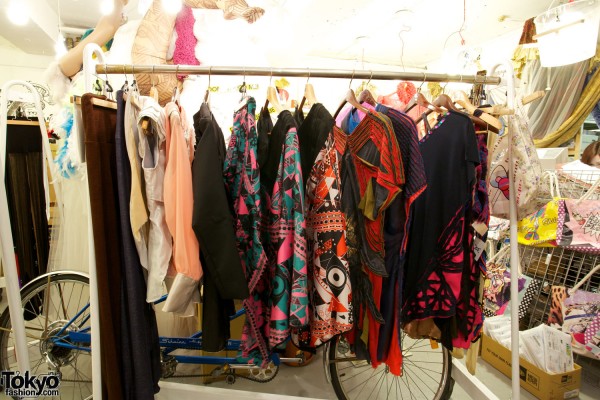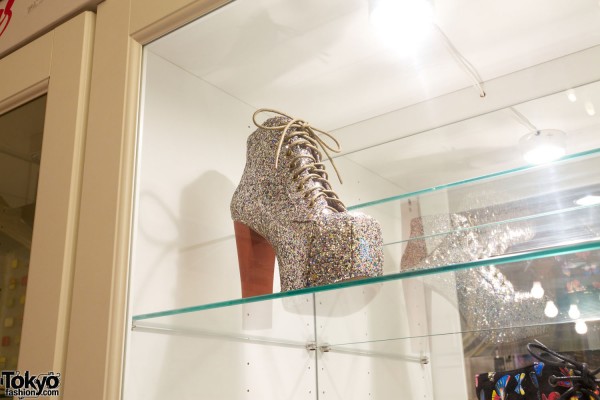 i really like it, it's so beautiful.
i wish they could have this in Hollandd.
What do you think about japenese fashion, do you like it to?
would you wear it to ?
leave a message and i always followback :-)